CONCEPT TO CREATION
Vertical Development is a family-owned company that strives to build purposeful relationships with our partners, stakeholders, and the communities we serve. We believe in hard work, innovation, creativity, collaboration, and humility, and we ensure these principles are reflected in everything that we do.
While established in 2020, Vertical Development's history began in 1978, developing and operating commercial retail businesses in Arizona, Texas, and Nevada. Today the company has a national presence with proven experience in Real Estate Development and Business Commercialization. Our partners include retail brands, private equity funds, private investors, and entrepreneurs.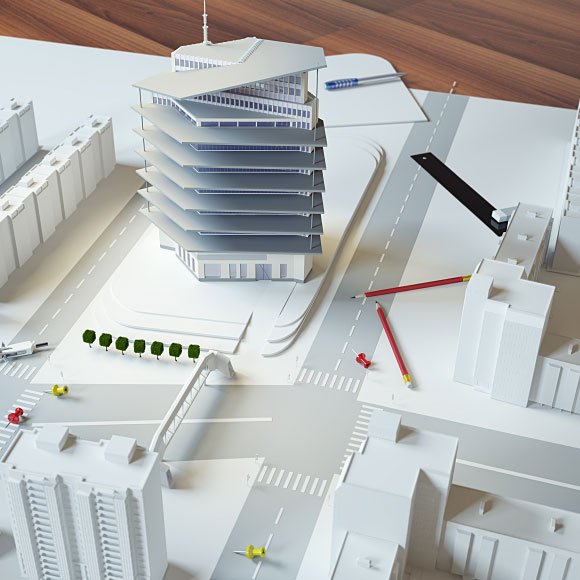 REAL ESTATE DEVELOPMENT
Vertical Development has a diverse real estate portfolio including commercial, retail, office, and residential developments. Our holistic approach taps into our team's decades of combined hands-on experience with

site selection, acquisition, re-zoning, design, finance, construction, and property management; coupled with the latest in advanced data analytics. This combination allows us to carefully evaluate opportunities, react nimbly within various market conditions and manage all aspects of property development from acquisition to disposition.
VENTURE CAPITAL
In addition to real estate development, our business activities include select private investments with a focus on real estate, venture capital, and commercialization. Guided by a leadership team with over a century of combined industry and investment experience, we seek long-term, sustainable opportunities that create value for our partners and for the companies and local economies within which we invest.
PHILANTHROPY
The Vertical Development team believes strongly in the power of community and we are passionate about our commitment to serving the areas where we live and work. Our company and our individual team members are active in several organizations including: MVP Foundation, Special Olympics, Boys and Girls Clubs, and the Leukemia & Lymphoma Society.
OUR TEAM
Vertical Development is comprised of a dynamic and experienced group of developers, builders, strategists, operators, designers, and marketers whose collective skills deliver comprehensive results. With an agile management structure and commitment to strong governance practices, we seek opportunities tailored to the specific needs of our development, investment, and community partners. We deploy capital resources responsibly, focusing on stable, long-term growth and returns.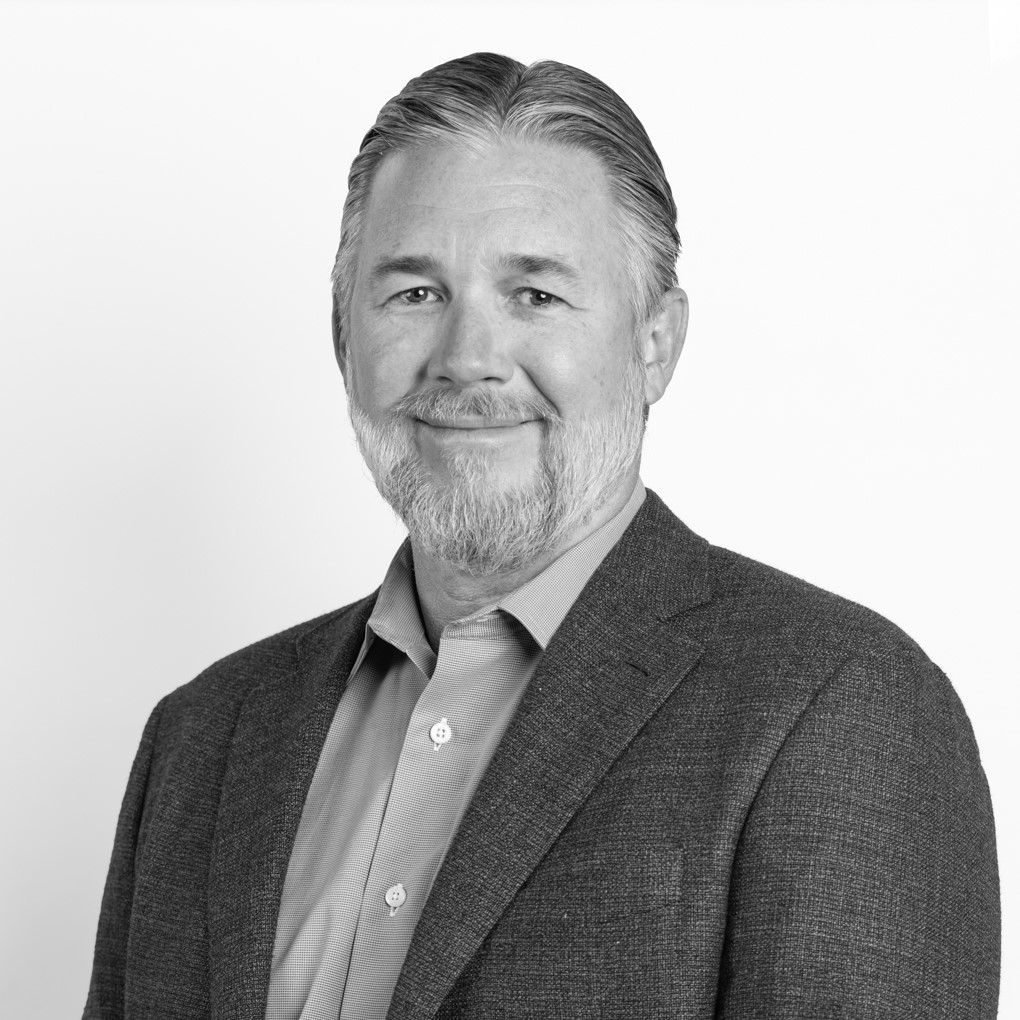 Tom Higginbotham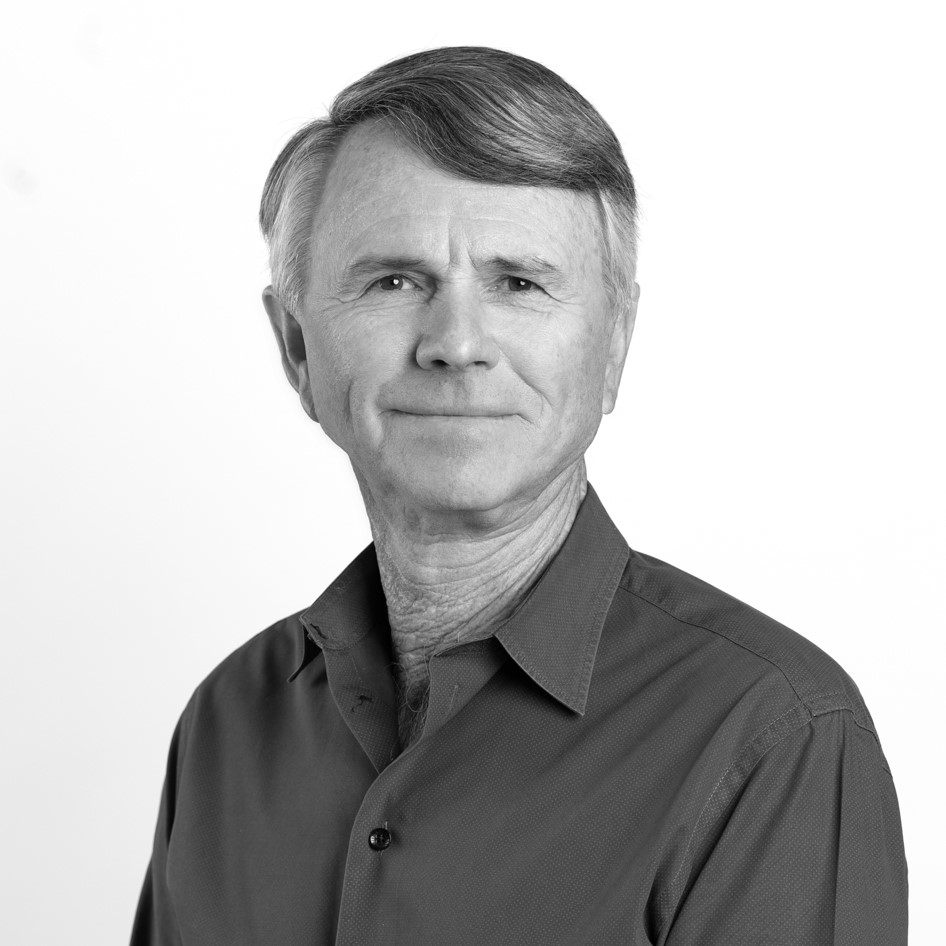 Joel Higginbotham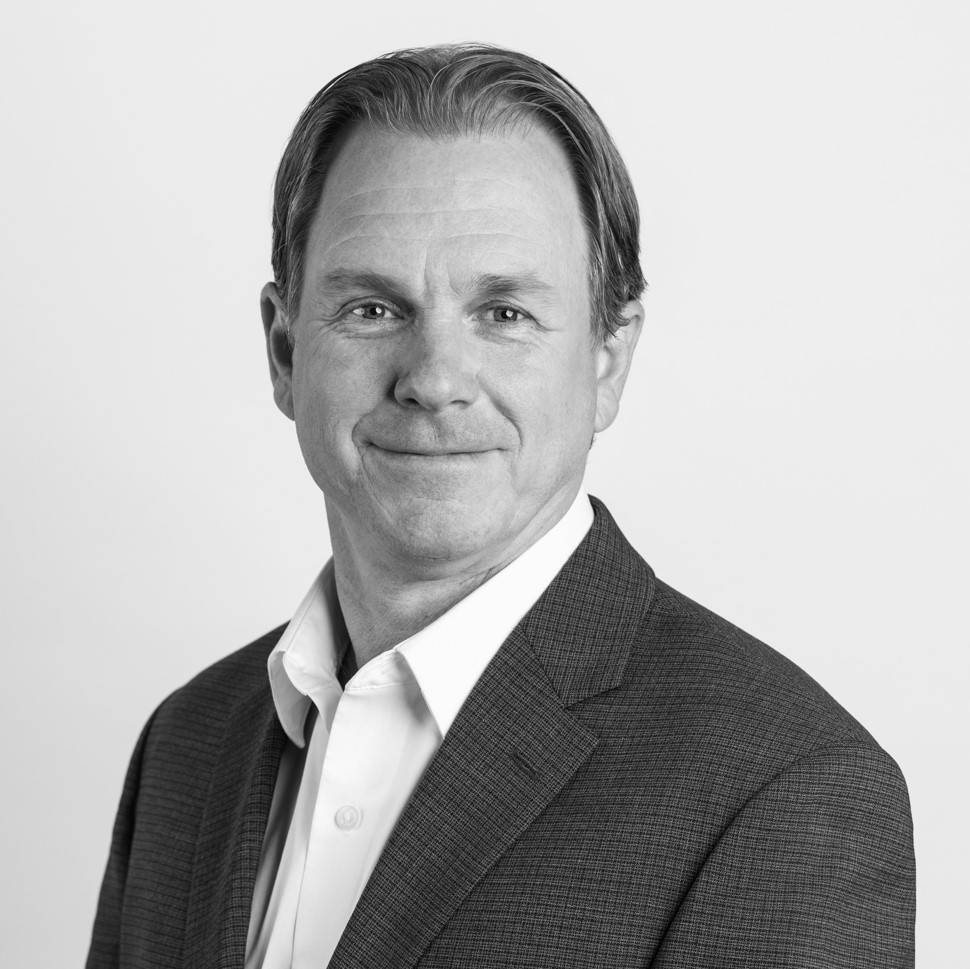 Scott Higginbotham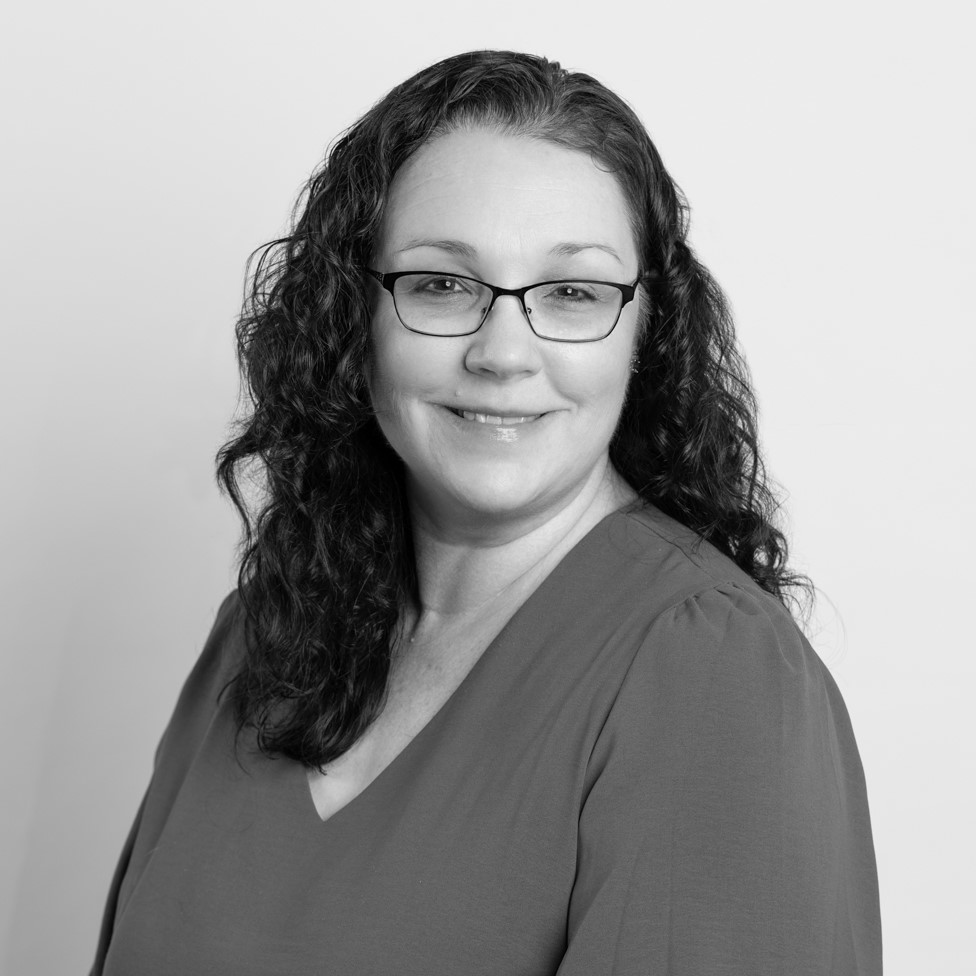 Melinda Harp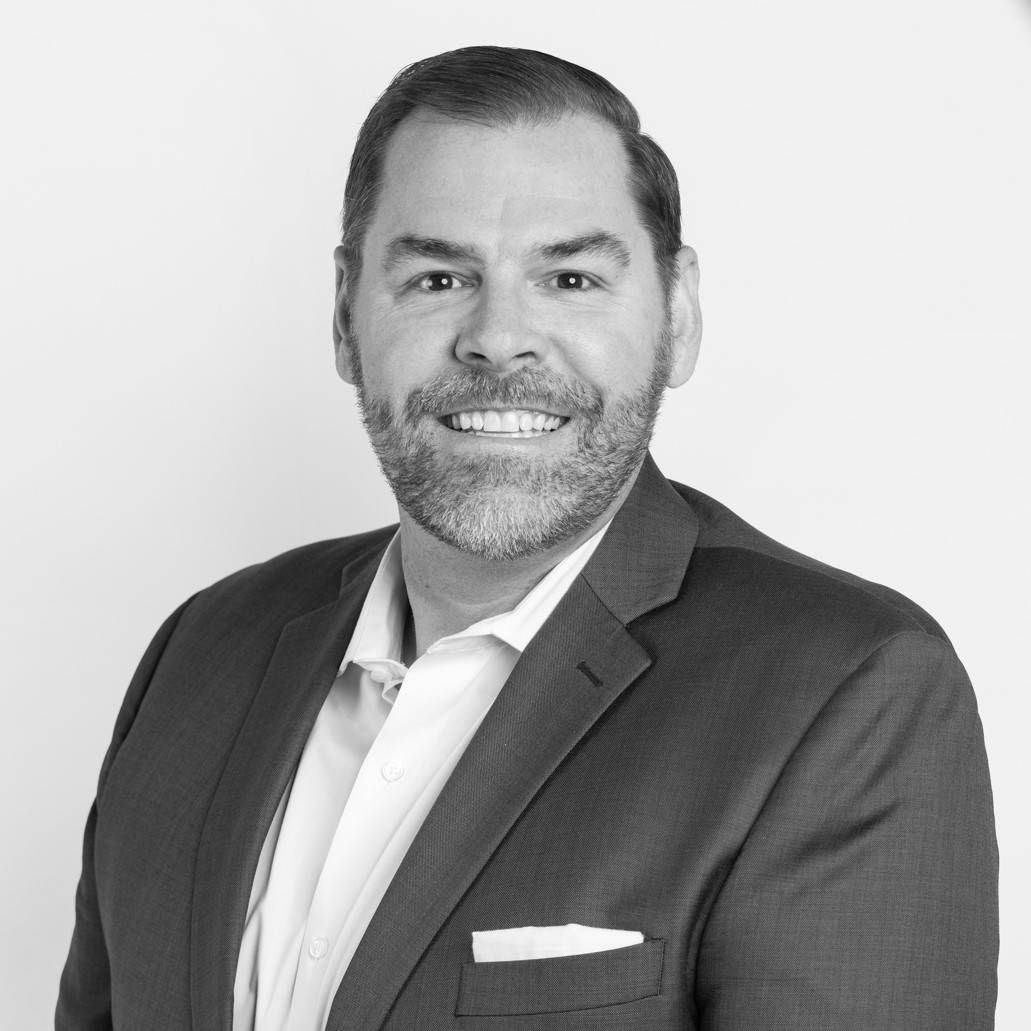 M. Preston Clarke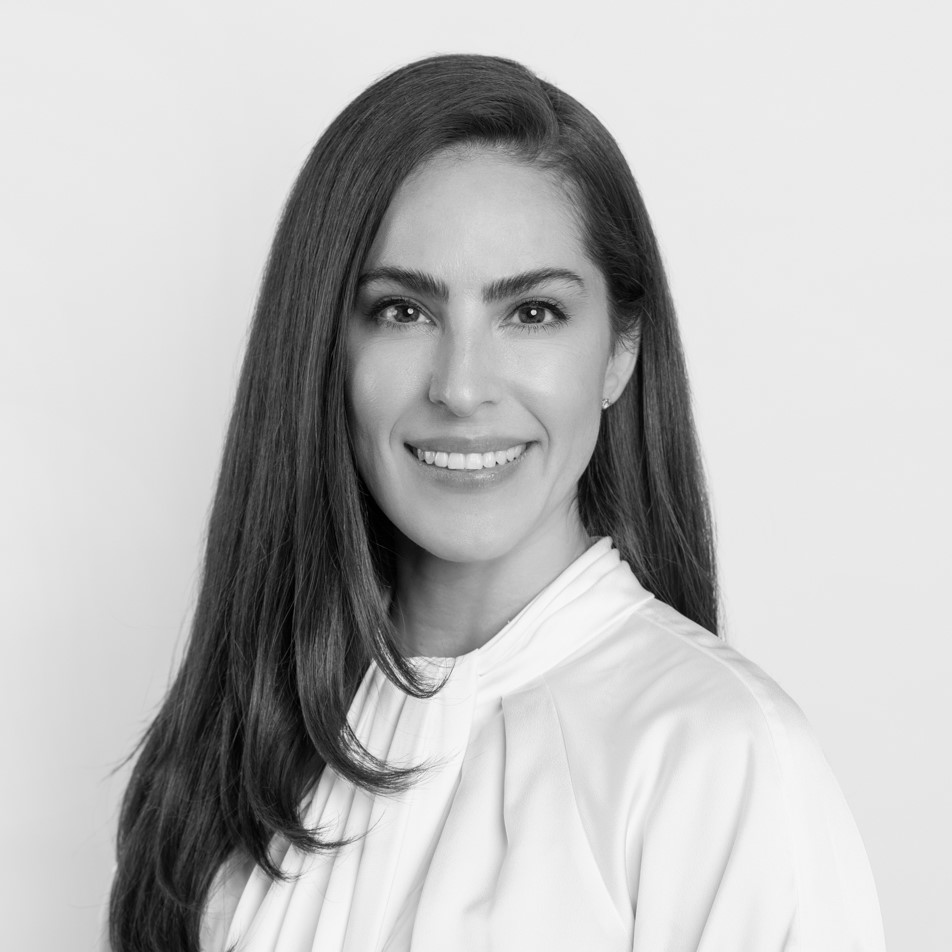 Briana Buxbaum